The time to relax is when you think you don't have the time.
Come reset your body and mind.
Detox & Rejuvenate
Our saunas will help you recover from a hard day at the gym and removes toxins from your body. 
Improve Clarity & Focus
After a refreshing appointment at the sauna, you will notice the increased clarity & focus in your life.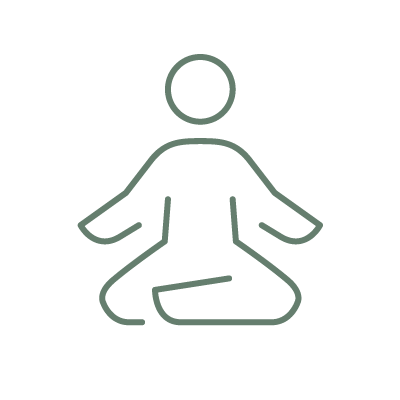 Relax & Re-Energize
40-minutes of relaxing and restoring your body will leave you re-energized and ready to conquer life.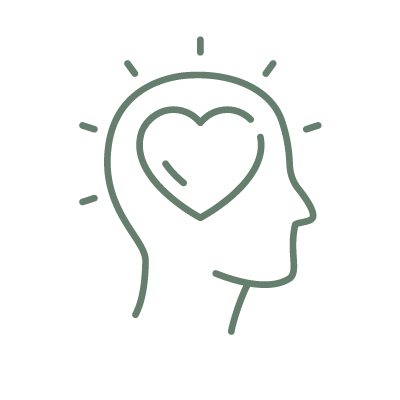 Elevate Mood
Relax and recharge as your body is bathed in soothing sound and relaxing vibroacoustic vibrations.
Muscle Recovery
Receive a deep tissue low-frequency sound massage using audio waves. The sound gently permeates the cells allowing massage from inside as well as out.
Mental Reset
Abstract thinking slows and body and mind awareness expands
Don't Just Take Our Word For It
"This sauna experience was exactly what I needed. My stress levels decreased, and I felt like I could attack the rest of my day with no problem!"
"It was extremely calming. The experience Prism has curated is like no other. I didn't feel rushed out the door after my experience either, and the delicious beverage and cool towel was exactly what I needed afterward!"
"From the awesome art mural, to the lounge area, THIS.PLACE.IS.AWESOME and CLEAN!!! I felt extremely rejuvenated and rested after my session!"
You Deserve a Less Stressful Healthier Life…
Life has many demands for our time and attention. We can feel pulled in many different directions, which leaves us feeling exhausted and depleted. Prism Saunas provides an elegant and relaxing experience with high-end private saunas that will leave you restored and re-energized to live the life you deserve.
Services Designed to Restore your Body
Sauna
Relax for 40 minutes in our Far Infrared Saunas in temperatures between 125 to 150 degrees. Wear what you feel most comfortable in to relax and recover in our commercial-grade private saunas equipped for Chromotherapy (color light therapy), which can also aid in balancing your energy. Fresh towels are provided in your private room. Then enjoy complimentary beverages after your session in our rehydration lounge.
Feel the same frequencies your brain hears. As you lay on our sound lounger, the frequencies you feel synchronize with what you hear to create an immersive three-dimensional audio experience. Choose from over 100 music tracks encoded with vibroacoustic frequencies that will optimize your potential through meditation and vibration.
Relaxation and Rejuvenation for the Richmond, 
Churchill, Shockoe Bottom, 

East Highland Park, Lakeside, 

Highland Springs

, 

Tuckahoe,

 and the surrounding areas.